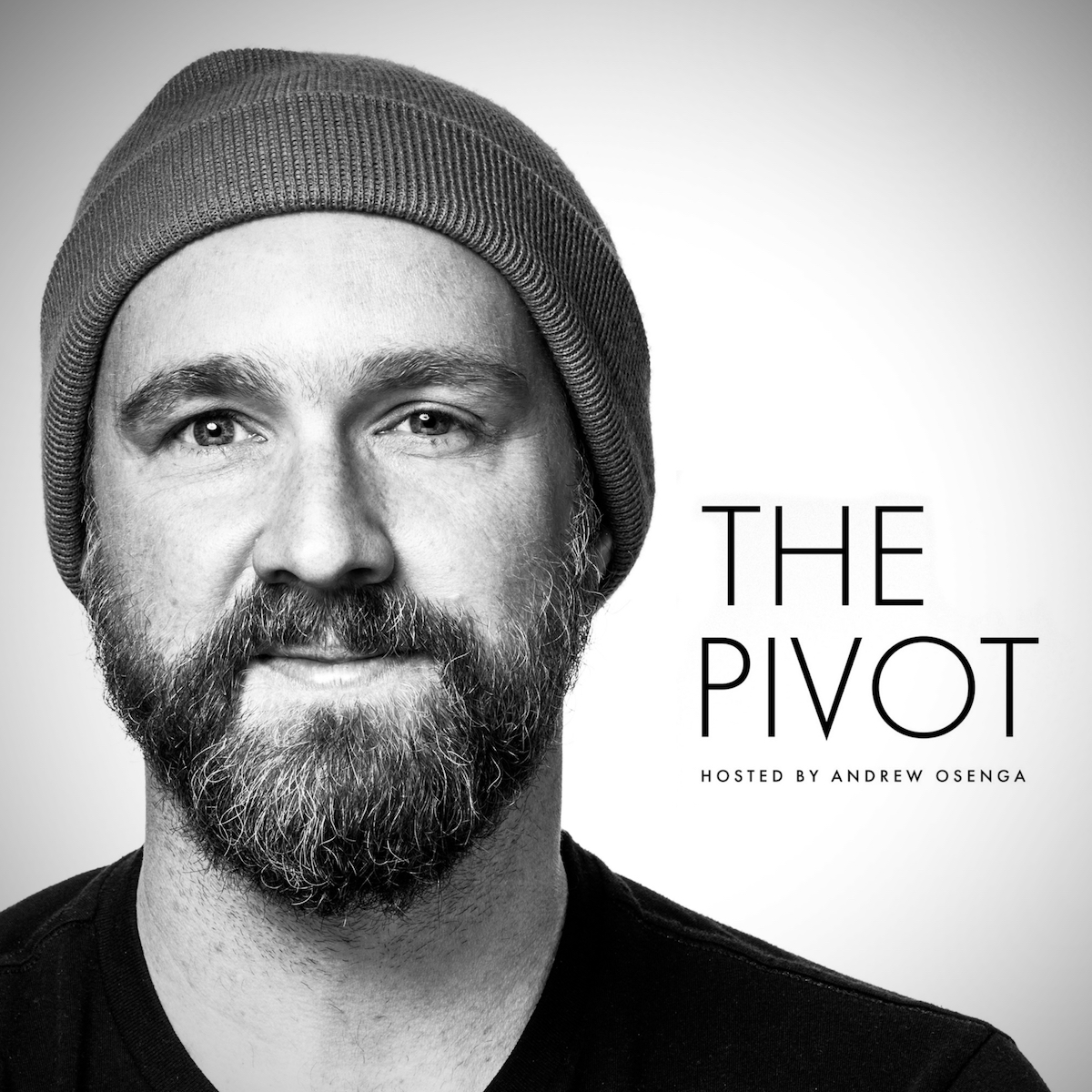 A couple years ago Jeremy Cowart was named the "Most Influential Photographer on the Internet" by Huffington Post, Forbes and Yahoo. He's also an artist, an entrepreneur, a public speaker and a husband and father of four kids. Before all that, he was probably the first "web designer" I had ever met, way back in the early 2000s.
Not only is this dude an incredible artist and photographer, but he's now building his own hotel. In his own words, he operates to "explore the intersection of creativity and empathy." Jeremy's is a wild journey and a story that just might get you off your couch to go try to chase that crazy dream.
This was a perfect episode to end this season before we take a break for the rest of the year.
For more info on Jeremy, check out his website or his instagram:
https://www.instagram.com/jeremycowart/
Sponsor a child through Compassion International today!!
http://www.compassion.com/thepivot
Get your tickets for Andrew Peterson's "Behold the Lamb" tour:
https://www.andrew-peterson.com/tour
Andrew's links:
https://www.everybodypivots.com/