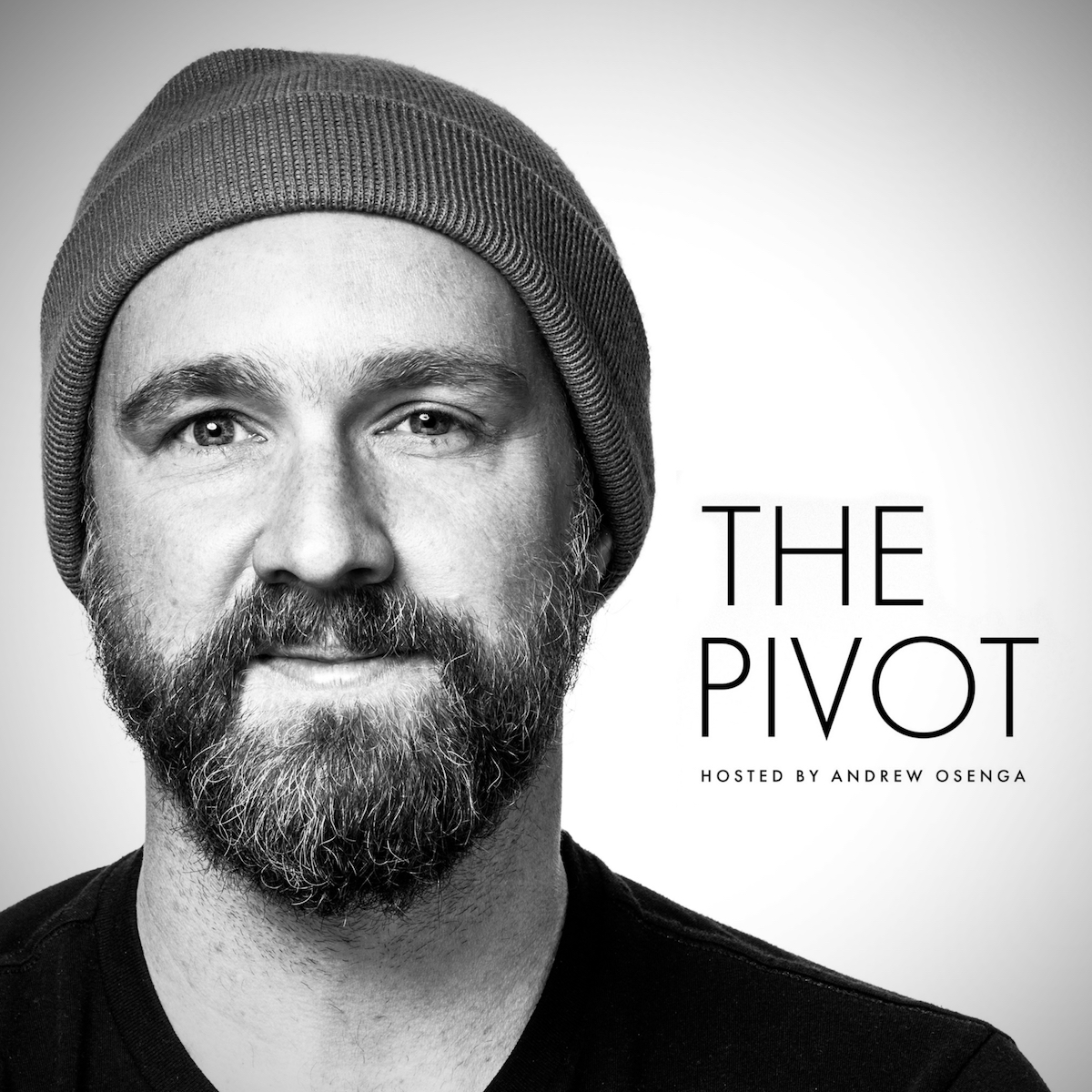 Buddy Greene is the best, and probably only, professional harmonica player I know. He wrote the Christmas favorite "Mary, Did You Know?" And more than that, he's a funny, wise, and encouraging friend. 
We got to talk about the great names of harmonica players, pot-smoking Christian hippies, and touring with Bill Gaither. Quite a range of subjects! The meat of this conversation really hangs on identity and how we can so easily find it in what we do rather than who we are as God's children.
Buddy is a legend and this was a super fun way to kick off the new year of Pivot podcasts.
You can find Buddy and his music at: 
Please support:
Andrew's links:
https://www.everybodypivots.com/