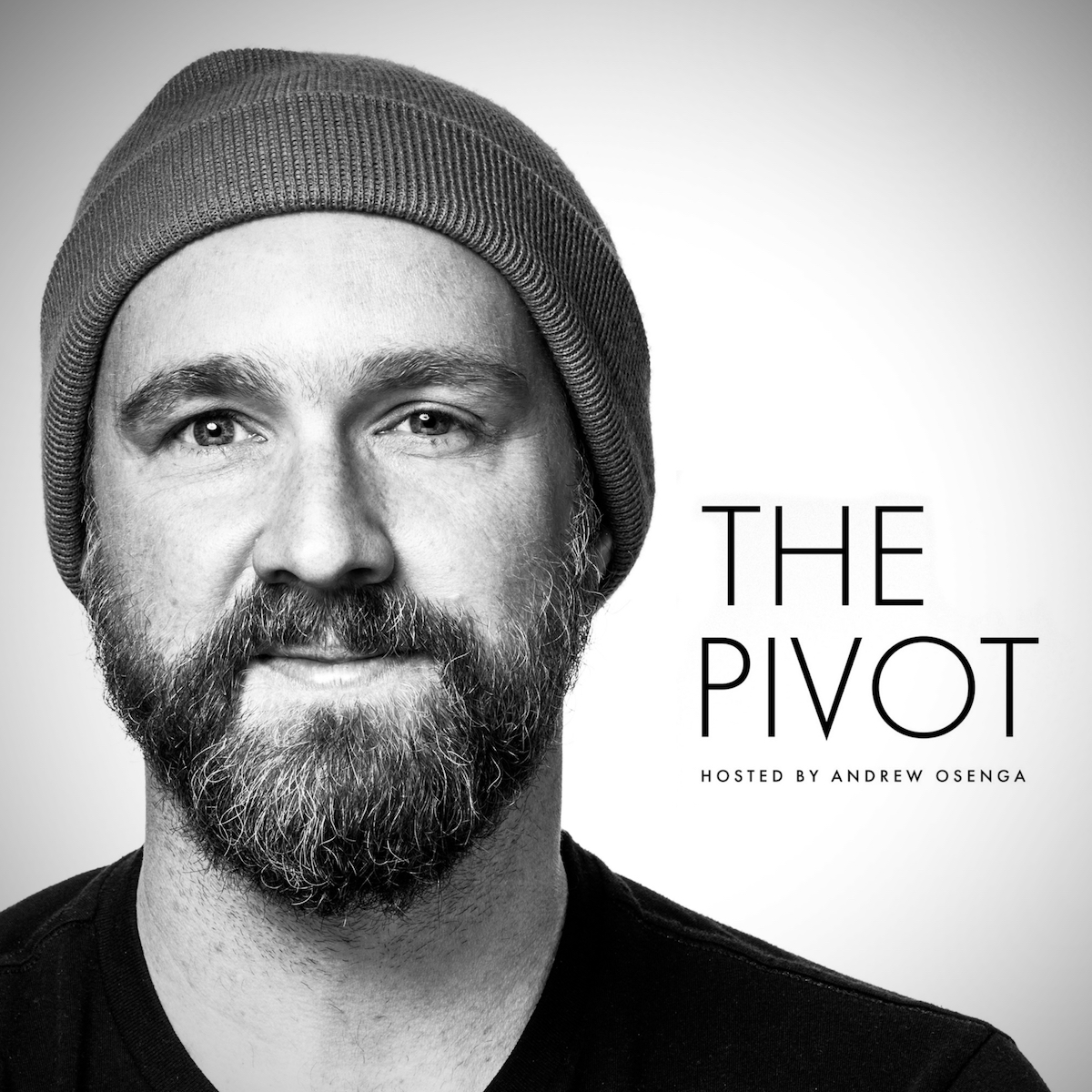 My guest today is from the nation of Eritrea, in Northeast Africa. He has been granted legal and permanent asylum here in the US. To get here, he was smuggled through 18 countries on a terribly dangerous journey.
He is currently pursuing American citizenship and hopes to return to Eritrea someday, as a visitor. The story you're about to hear may put some of those things in jeopardy were they to become known, so I'm just going to call him "my friend from Eritrea".
Here is a wild, almost unbelievable, and deeply impacting story. You'll be on the edge of your seat. I can't stop thinking about it. My friend is a great storyteller, and THIS is a story worth telling.
Sponsor a child through Compassion International today!!
http://www.compassion.com/thepivot
Andrew's links:
https://www.everybodypivots.com/