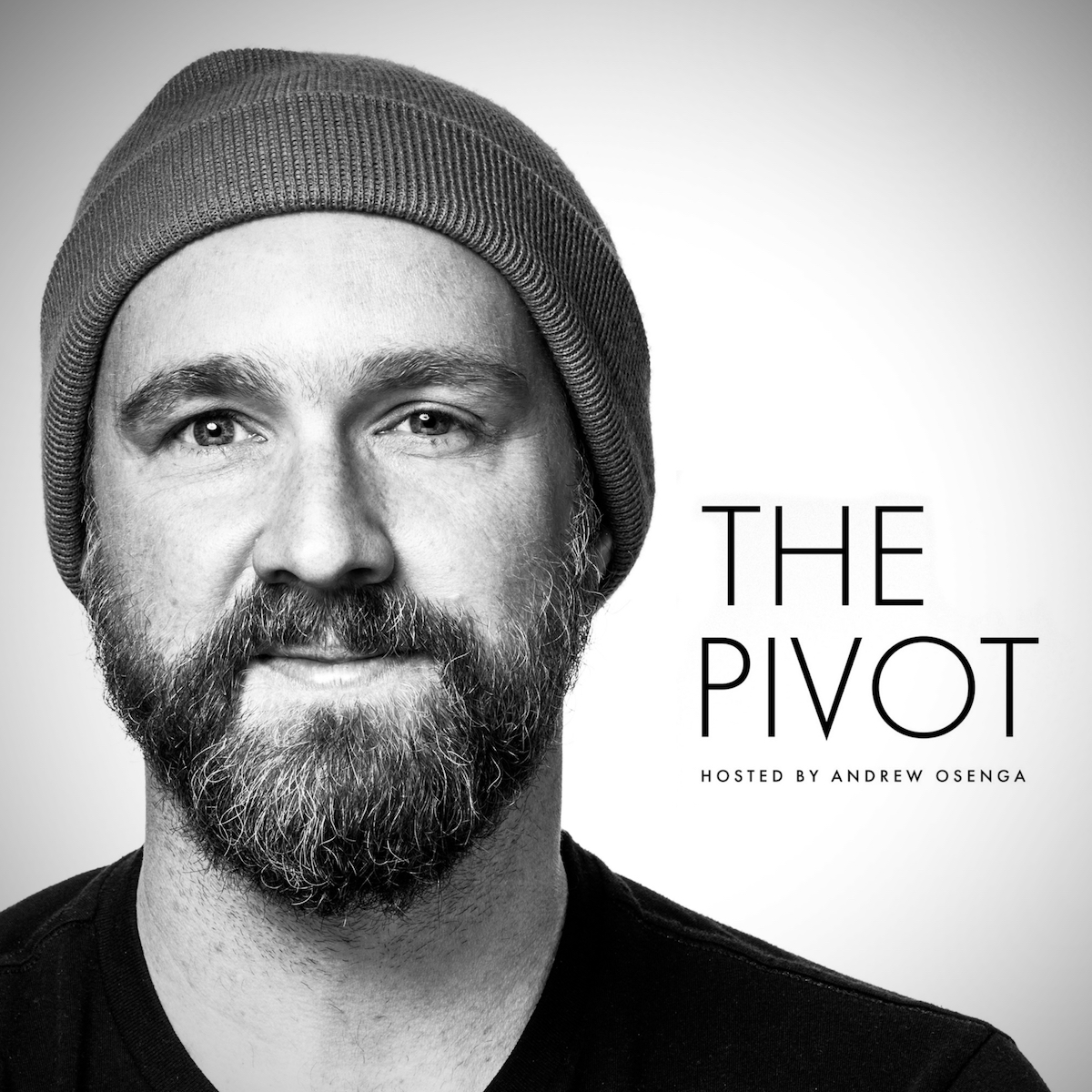 Leslie Jordan was one half of the duo All Sons & Daughters. She's written some of my favorite songs that the Church now sings all around the world. At the top of her artist career, their band took a hiatus that ended up permanent. Why? And what happens after? Well, some hard things, and a lot of wonderful things, too. That's what. As always with Leslie, this conversation was fun, insightful and super encouraging. 
We talk about Hawaii, working at a Church, adoption, and learning why and how to lead others to be better writers.
You can find Leslie and her work with The Fold at:
Would you take five minutes and fill out our Pivot listeners survey?
http://www.andrewosenga.com/survey/
Andrew's links:
https://www.everybodypivots.com/