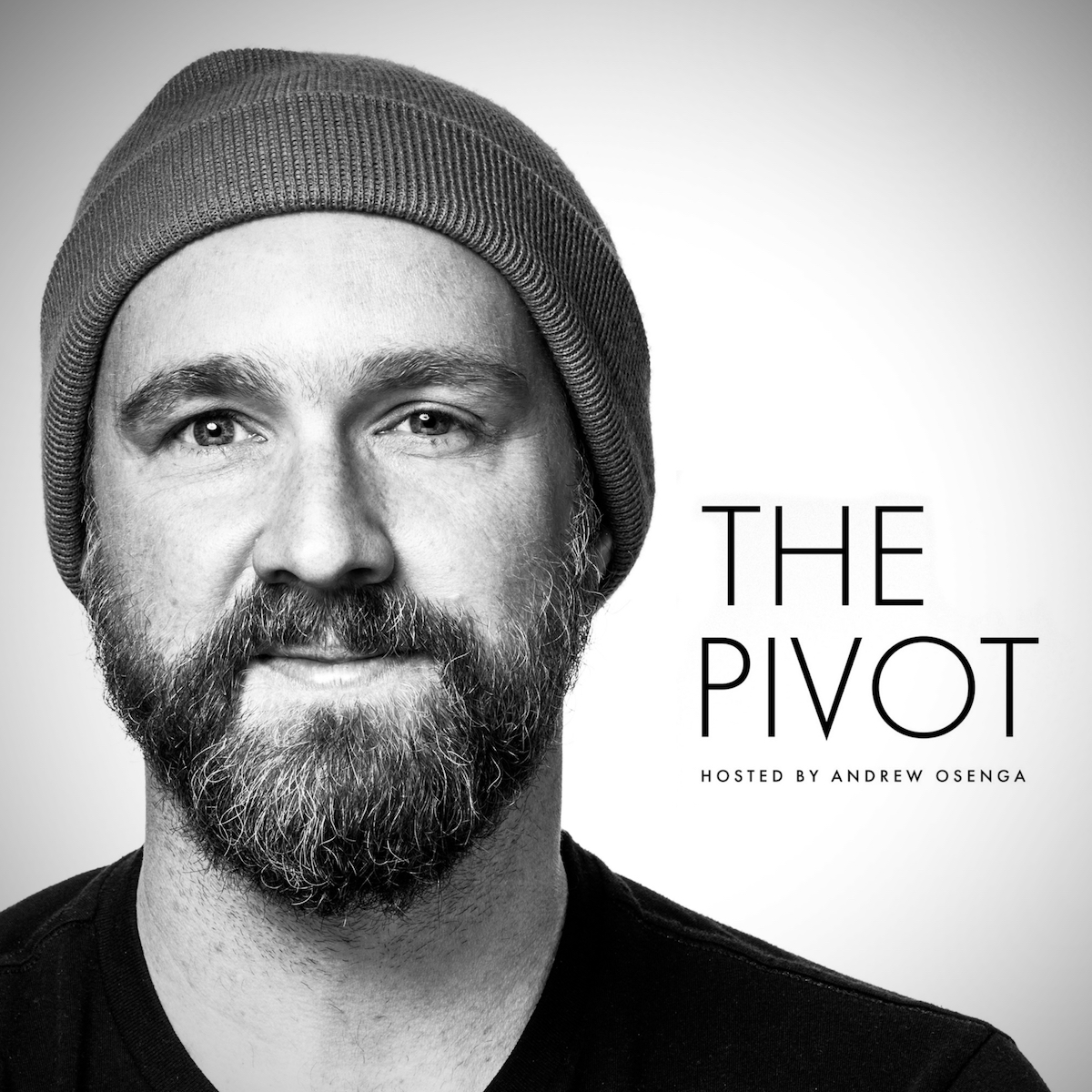 Casey J did not intend to be a full-time Gospel artist. She was quite happy in the teaching roles she had worked hard to create. It would seem that God had other plans.
It was so fun talking to Casey about those plans. She is a deep well and a joy to chat with.
We talk about being the only black family in an all-white school, "code-switching", and practicing the art of walking away from good things. We also discuss aerobic vs anaerobic energy and, and this one kills me: creative ownership vs creative stewardship.
Casey's website:
And her music on Spotify:
https://open.spotify.com/artist/0B0NzcRnTARbZc83a34cDd?autoplay=true&v=A
Our Sponsor:
Andrew's links:
https://www.everybodypivots.com/