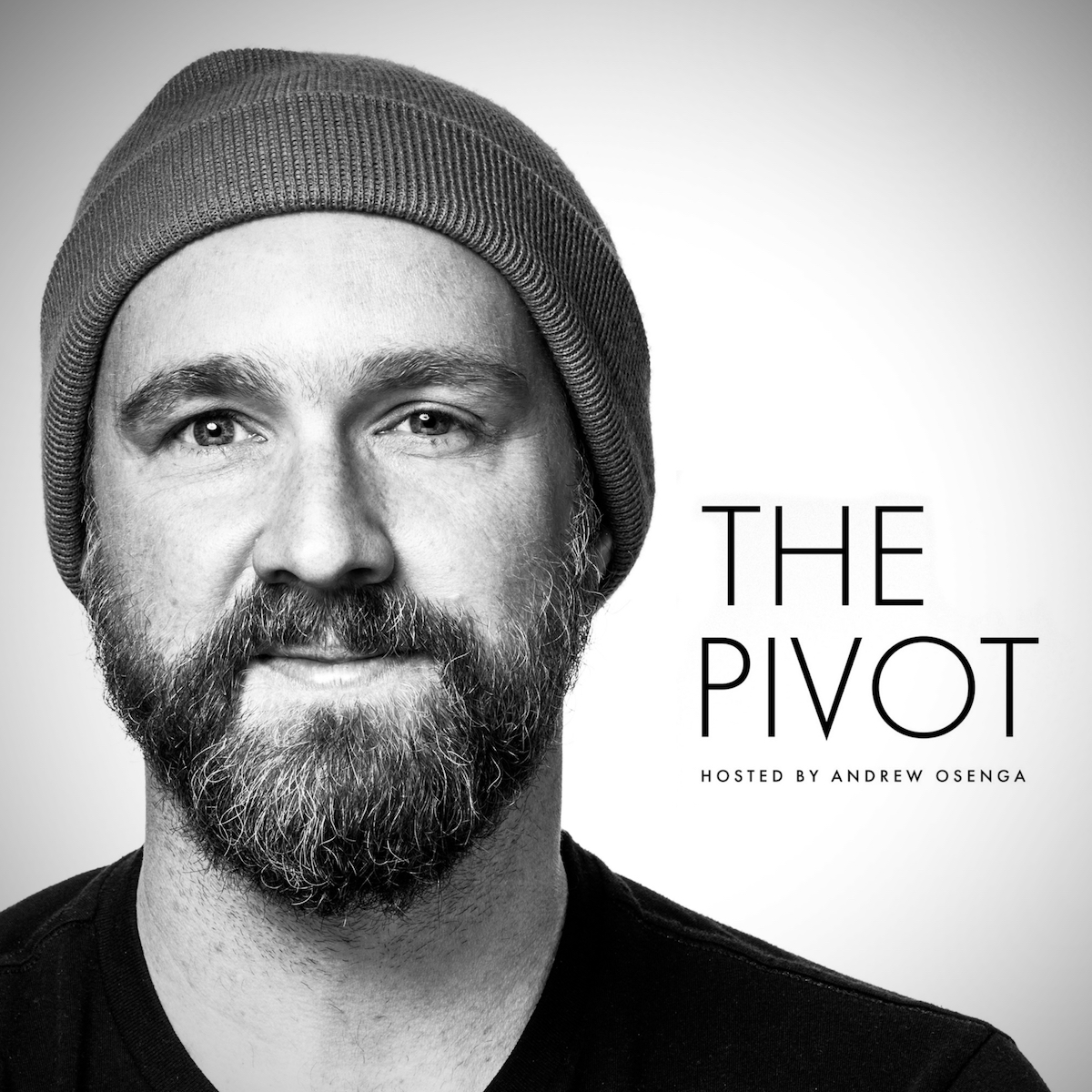 Diana Beach Batarseh is, and has been, a number of things. An educator, a school founder, a wife, a mother, a widow, a wife again, a gifted songwriter and a brilliant worship leader. She is one of the most thoughtful, wise, and kind people I know.
This was a wide-ranging and beautiful discussion about life and how we live it. We talk about all of these different seasons of her life and so much more. This was one of my favorite interviews, personally, and I know you are going to love it.
To learn more about Diana's Children's Catechism project, go to:
http://askmewhooo.com/home.html
Sponsor a child through Compassion International today!!
http://www.compassion.com/thepivot
Andrew's links:
https://www.everybodypivots.com/