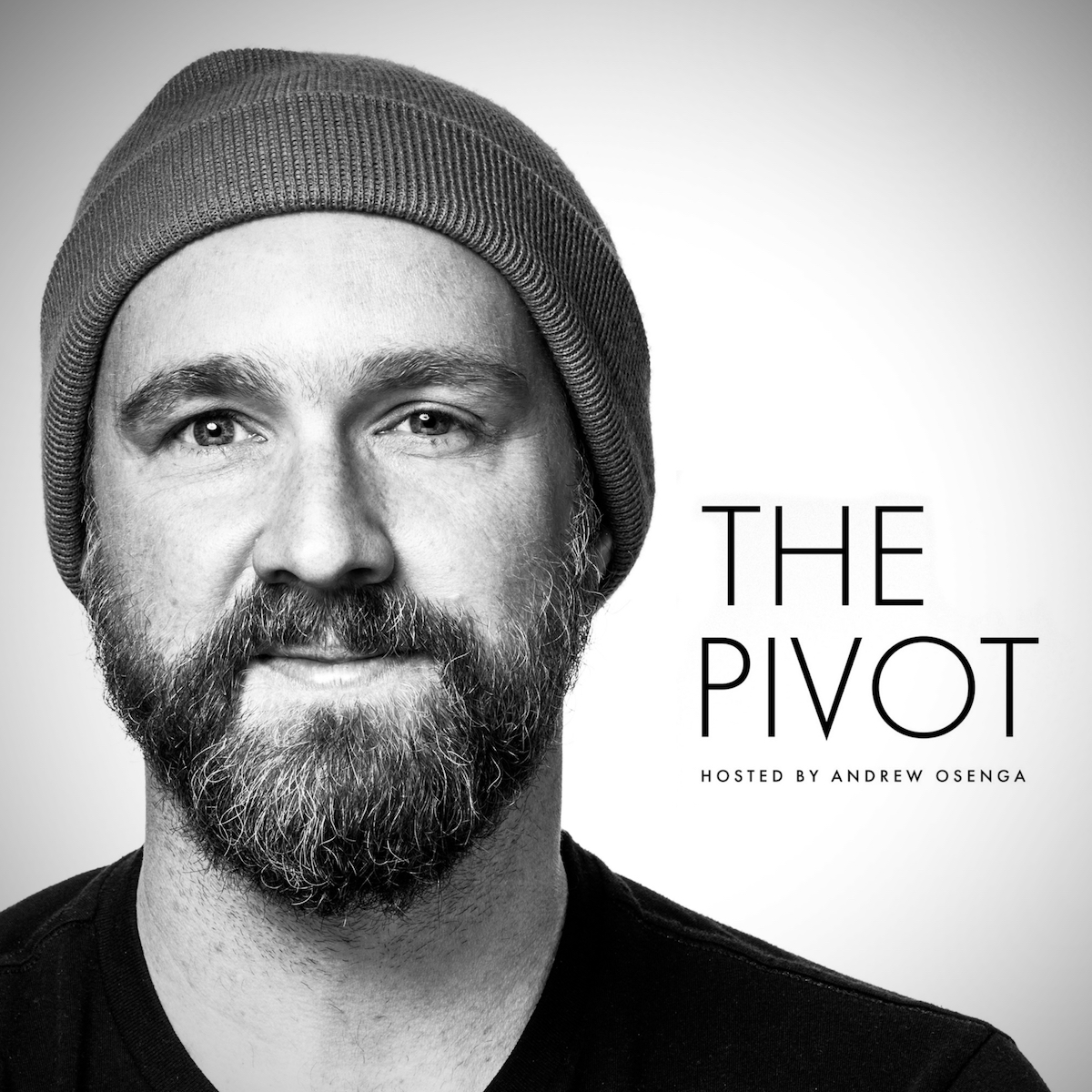 Don Donahue is back! Together, he and I spend this hour discussing questions sent in by listeners after our interview last month. We get to tell some great stories and talk about community, intentionality, and what it can look like to be open to God's leading in our lives.
Thank you for these great questions! What an honor to get to share this hour with Don, one of my heroes. If you enjoy this kind of episode, let me know. I think it could be fun to do more of these in the coming season.
Sponsor a child through Compassion International today!!
http://www.compassion.com/thepivot
Get your tickets for Andrew Peterson's "Behold the Lamb" tour:
https://www.andrew-peterson.com/tour
Andrew's links:
https://www.everybodypivots.com/