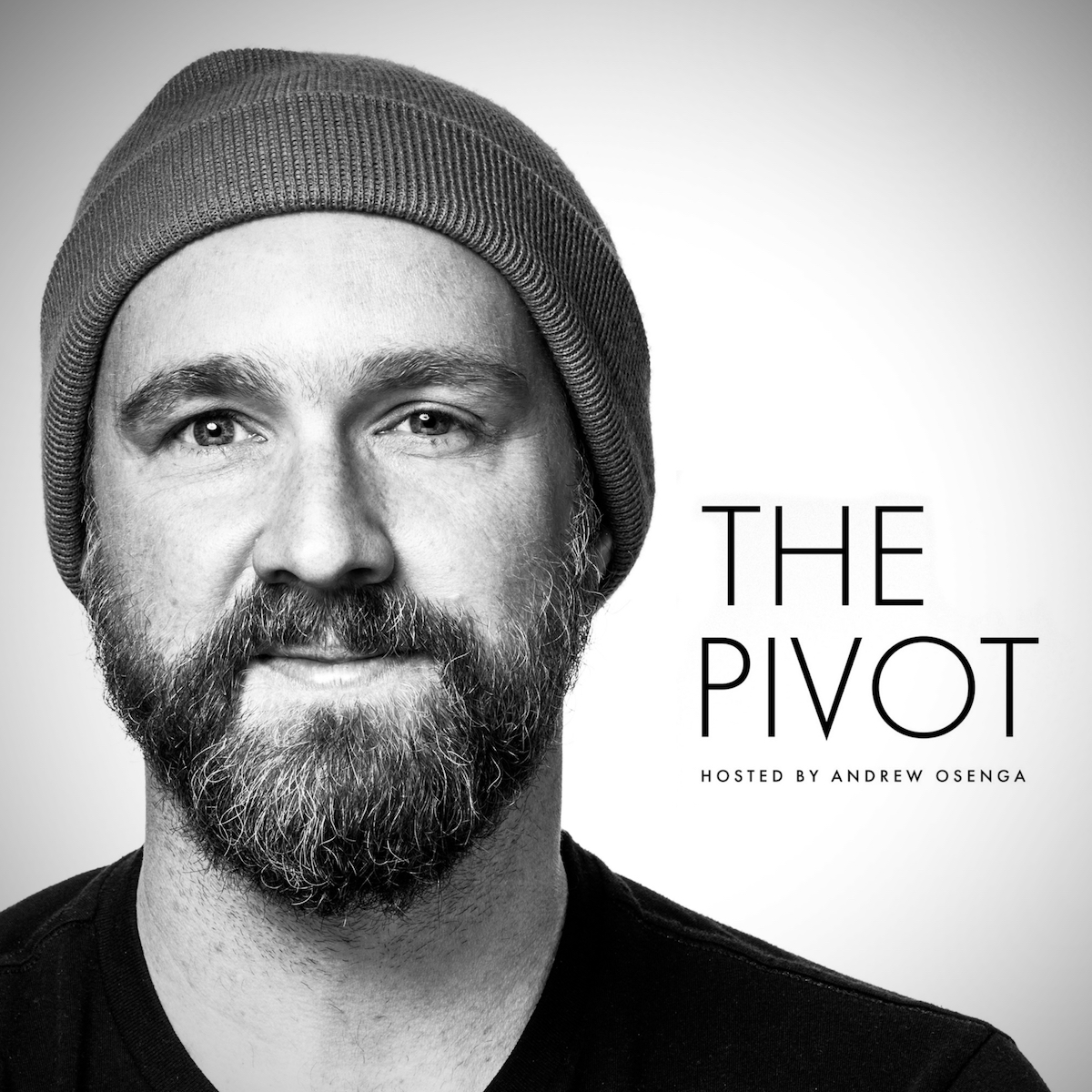 Friends! The Pivot is coming back next week for SEASON 4!
We're going to have some amazing guests: More CCM legends, some dear old friends, dear new friends, authors, musicians, and other folks willing to share their stories as they figure out what's next.
We're super excited to announce that we're partnering with Compassion International to bring you this season. We have some incredible stories to tell of some of the greatest pivots of all, as lives are changed around the world, and here at home, through the great work of Compassion.
This is going to be great. Check back every Tuesday morning for new episodes.
Now go do something awesome.