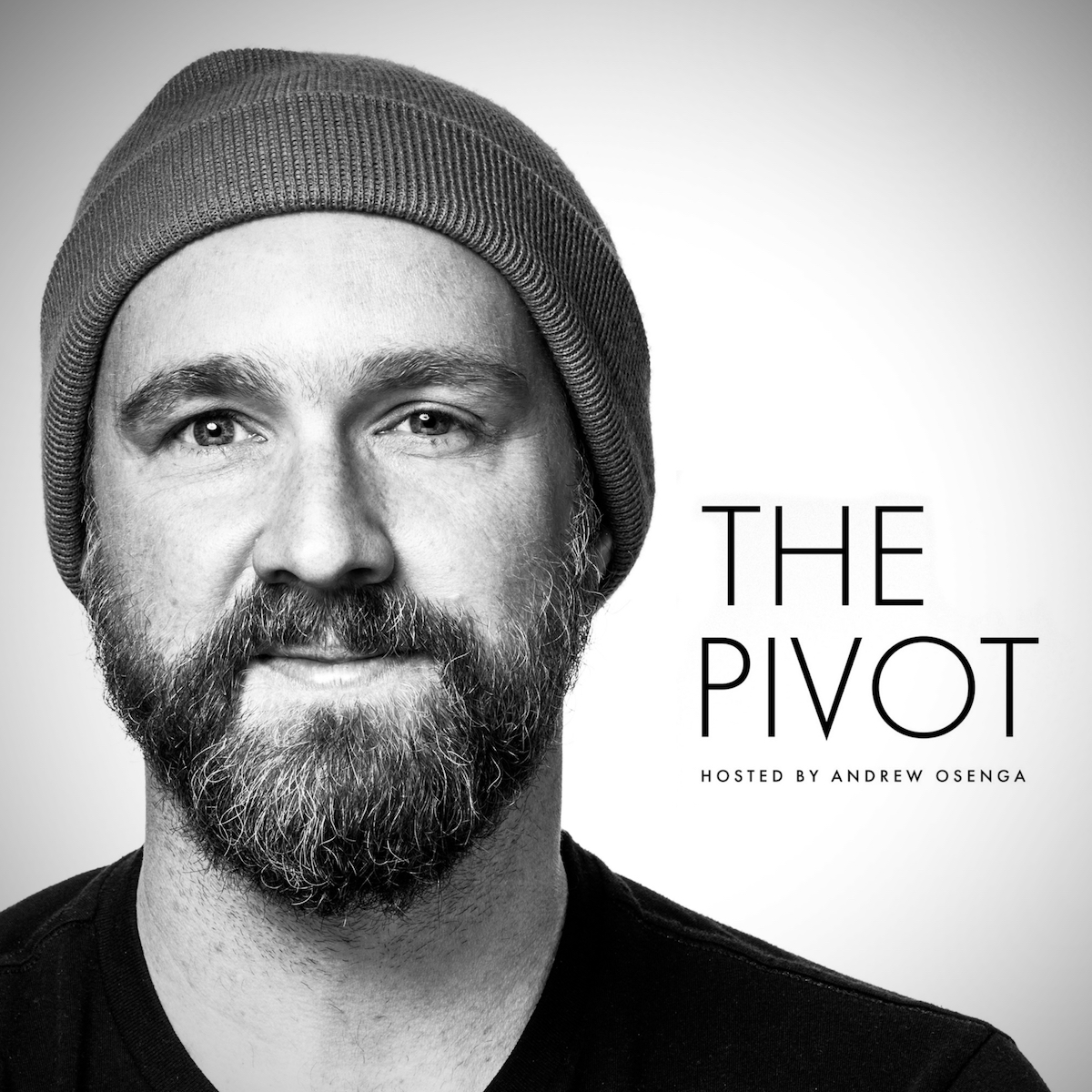 Dr. John Delony told his wife he would never work in higher education again. Then he took a job as the new Dean of Students at Belmont University. This episode is fantastic. One of my favorites. John is super smart, super funny, and super honest. He and his family are new to Nashville and we are definitely catching him mid-Pivot. Though, it may seem, he kind of lives there.
We cover a lot of topics in this one, from child psychology and parenting, to marriage and communication, to kissing your roommate's girlfriend, anxiety and depression, and high school basketball coaching.
Buckle up, this one is a wild ride and you're going to want to come back to listen again.
Would you take five minutes and fill out our Pivot listeners survey?
http://www.andrewosenga.com/survey/
Andrew's links:
https://www.everybodypivots.com/