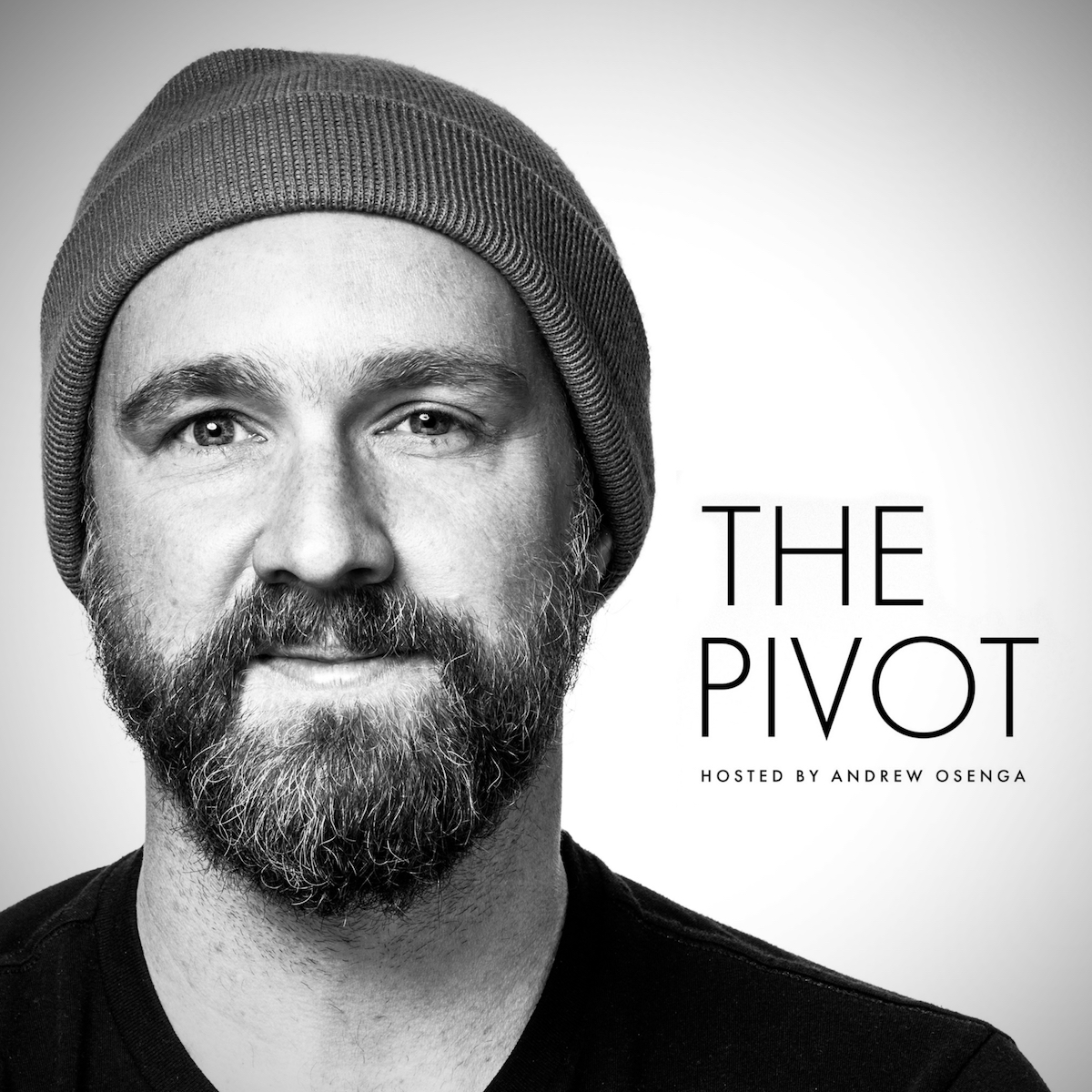 Joseph is running for the Tennessee State House of Representatives, which was not the plan. A former teacher who, with his wife Palmer, became lawyers employed at the same firm. Then came a day when they knew they had to move on and they left the law firm with no plans and a newborn...
and it was a good thing. 
I've never met a politician before and I thoroughly enjoyed getting to have this real conversation with Joseph. Some great insight into a life I could not even imagine.
https://www.everybodypivots.com/